Automotive Industry
For many years, the automotive industry has been a key industry with a wide range of companies and organizations involved in the design, development, manufacturing, marketing, and selling of motor vehicles. Fast availability, precision and quality are the deciding factors for success.
We consider automotive industry as one of the most important business in our service range. Our solutions to the automotive industry are offering our customers more environmental protection, more safety, more process reliability and cost efficiency. We understand their requirements well and serve our customers with visit, test, design, PLC system, industrial robot system and HMI.
With decades of long-term experience in the field of automotive industry, we are able to provide our customers with comprehensive industry-specific expertise with regard to customized equipment and technology. Our mission is to satisfy our customers with a package of solution which is more efficient, smarter and higher quality.
We are looking forward to all opportunities of cooperation, you will benefit from our know-how of the service of automotive market and innovative advantage.
Electrical Industry
In an age of digitization with Industry 4.0, the electrical industry is a key driver of innovation, we plan and develop customized solutions for your project.
For this market segment, we have been supplying equipment and technology for highest quality demands from our customers in a joint effort of our professional team of engineers and technical sales. We supplies not just individual components but the complete automation solutions including standard version and customized OEM production.
Our services are covering:
Design and programming of the electrical automation control
Electrical blueprint and control circuit design
Remote and local control realization
Upgrade und Transformation der elektrischen Automatisierung
Upgrade and transformation of electrical automation
Various types of PLC programming and design
Large scale of electrical automation DCS control
Mechatronics solution and design service
Software and control system development
Required industrial instruments and electrical equipment design and supply
Iron and Steel Industry
The iron and steel industry is a basis for the development of a great deal of industries in the global social economy: the construction, engineering machinery, harbor facilities, transportation and heavy engineering, energy and defense industry. Moreover, the iron and steel industry is closely related to the chemical industry and light industry.
We have a big stable, creative and reliable team of technicians and technical sales who make projects and services to the global iron and steel factories with over 20 years experience. We believe the iron and steel industry constitutes a significant component of life, society and the economy all over the world, under this background we do our best to serve iron and steel factories with lots of personnel, capital and technology investment in order to meet all kinds of application request from the production line.
Energy Industry
The energy industry is the totality of all of the industries involved in the production and sale of energy, including fuel extraction, manufacturing, refining and distribution, and is a highly dynamic branch of industry, where safety and reliability play a very important role.
Our skilled project management technicians have long-standing experience in consulting, designing, coordinating in high requirements of energy project to realize system improvement, technology Innovation, equipment upgrade, cost savings and long-term benefits.
We continuously research and develop innovative solutions to our customers who are involved in the petroleum industry, the electrical power industry, the nuclear power industry, the renewable energy industry, turbine construction, photovoltaic and wind power industry.
Food Industry
The food industry is a complex network of activities that facilitate the consumption and supply of food products and services across the world. Modern food production is defined by sophisticated technologies including modern production technology, advanced agricultural machinery, biotechnology, computer technology and many other types of technology.
Our services are in regard to professional consulting services, production line design, high-quality construction, customized components and complete solutions for your project.
Through the continuous efforts of our experienced team, we are able to increase energy efficiency, reduce maintenance costs, recommend the latest technology, provide fast delivery and improve production system.
Medical Industry
The medical industry is one of the world's largest and fastest-growing industries. Highest reliability is the basis for an efficient equipment technology in the range of medical engineering: for the protection of patients and the generation of precise diagnoses.
With social economy development and improvement of people's living standard, in medical technology, manufactures have to face the increasing demands of higher quality, more security and more efficiency. The trend of high demands cause a great pressure and a big challenge to the medical technology.
This is the main reason that we decide to provide the new technologies and innovative solutions to the medical device manufactures. Our solutions to our customers cover not just standard device, but the customized components, complete production line and advanced detection systems.
Our main services include:
Field studies and environmental assessment
Data analysis and conceptual design
Expert advice and latest technology requirements
Medical devices including machines, components and system
Testing and process management
Software development and system training
Customized production line design and improvement
Project of precise joint service – industrial manufactures and medical manufactures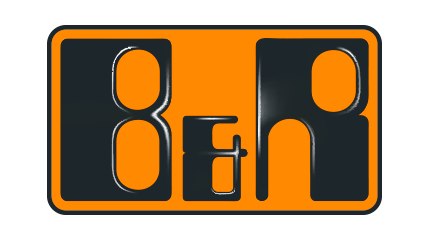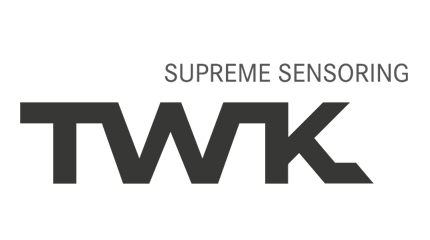 Robotic Engineering

Sensor & Encoder Engineering

Optical Engineering

Measuring Engineering

Software Testing Engineering
Learn more