Robotic Engineering
Robotic Engineering is the interdisciplinary branch of engineering and science that includes mechanical engineering, electrical engineering, computer science, and others.
It deals with the design, construction, operation, and use of robots, as well as computer systems for their control, sensory feedback, and information processing.
We develop customized complete solutions with industrial and collaborative robot systems for your applications.
If you want individual modules, a chain of several processes or a special solution with the most innovative robotics, then you will benefit from our robotics expertise for complete solutions and custom-made products.
Starting from the robot design, robotic arm, gripper to the software and control system, we implement your application on request. We cooperate with international famous partners such as SCHUNK, ABB, B&R, KUKA.
Sensor & Encoder Engineering
Sensor and Encoder will be used in near all kinds of producing industries.
A sensor is a device that detects and responds to some types of input from the physical environment. The specific input could be light, heat, motion, moisture, pressure, or any one of a great number of other environmental phenomena. The output is generally a signal that is converted to human-readable display at the sensor location or transmitted electronically over a network for reading or further processing.
An encoder is a device, circuit, transducer, software program, algorithm or person that converts information from one format or code to another, for the purpose of standardization, speed or compression.
With in-depth know-how in sensor and encoder technology, we can make a complete package of solution in project plan, equipment selection, project implementation, technical support and after-sales maintenance.
We have first-class partners such as TWK, ELCIS, BAUMER, WEBER, RADIO-ENERGIE, HEIDENHAIN, with whom we can work together to give the high-quality solution to all kinds of industrial users in your project.
Optical Engineering
Optical engineering is the field of study that focuses on applications of optics. Our optical engineers design components of optical instruments such as lenses, microscopes, telescopes, and other equipment that utilizes the properties of light. Other devices include optical sensors and measurement systems, lasers, fiber optic communication systems, optical disc systems, etc.
We spare no effort to expand your project with customized solution in the field of lighting technology, data transmission, multi-camera system, material processing, measuring, laser technology together with competitive partners such as PAULY, VISION&CONTROL.
Measuring Engineering
A measuring instrument is a device for measuring a physical quantity. In the physical sciences, quality assurance and engineering, measurement is the activity of obtaining and comparing physical quantities of real-world objects and events.
Our service includes troubleshooting and control of measuring system, machines and equipments, the calibration of electronic measuring and display devices, the synchronous recording of video and measurement data.
For any application in Automotive, heavy industry, manufacturing, medical, aerospace, we are your ideal partner who can offer you competitive service and high-quality solution with our long-term experience from many projects.
We cooperate with some famous partners such as WIKA, HBM, WEIGEL.
Benefit from their high technology and quality, our projects can apply in many different fields and meet diversified demands from our users.
Software Testing Engineering
Software testing checks and evaluates software to meet the requirements defined for its use and measures its quality. Test techniques include the process of executing a program or application with the intent of finding software bugs (errors or other defects), and verifying that the software product is fit for use.
Our mission of software testing is to measure the quality of the software system we provide and find a customized package of solution for all users.
In our many projects with lots of machines having been supplied, some of which have already had its built-in integrated system but still needed us to maintain, and for the others without system, we could find a customized solution according to our customer's real need with our long-term experience.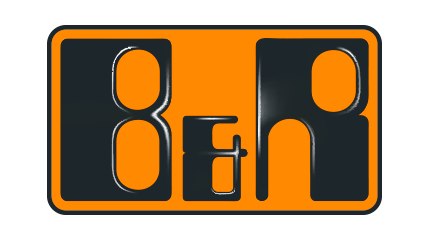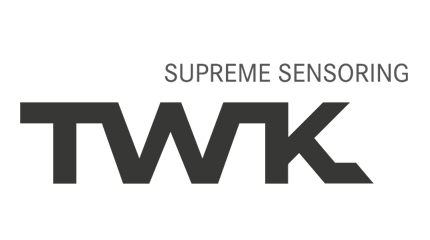 Automotive Industrie

Electrical Industry

Iron & Steel Industry

Energy Industry

Food Industry

Medical Industry
Learn more